Art class offered in Richmond Burnaby:
Group Art Class rate
Term Rate: $216 (12 lessons per term)
Monthly rate :$88 ( 4 lessons monthly)
Drop in rate:$25/hour
Class size: 3 to 6 people
Private Art lesson rate:
Please contact for more information.
For students who wants to seriously study art, learn the necessity for further advancement in art field.  Improve skills quickly.  Prepare personal portfolio for applying art school or other purpose.
Adult Lessons
Oil painting Lessons, Acrylic Art Lessons, Colored Pencil lessons, Drawing Lessons
Children Lessons
Children oil painting, Acrylic or Drawing, colored pencil, and other medium group art lesson
Composition
Shading
Mixing colours, color throey
Painting techniques
Landscape rules
Still-life rules
Perspective rules
Acrylic Lessons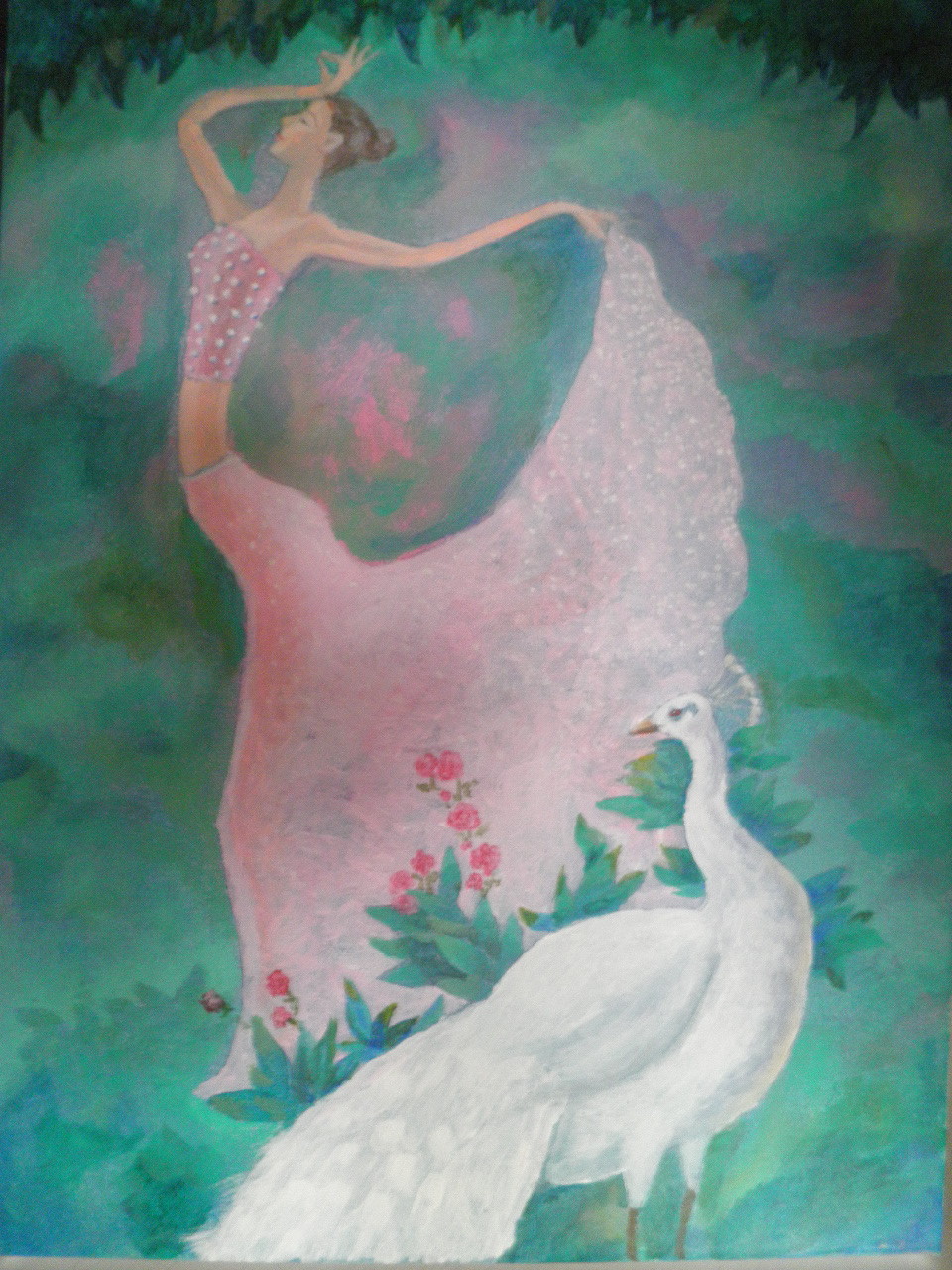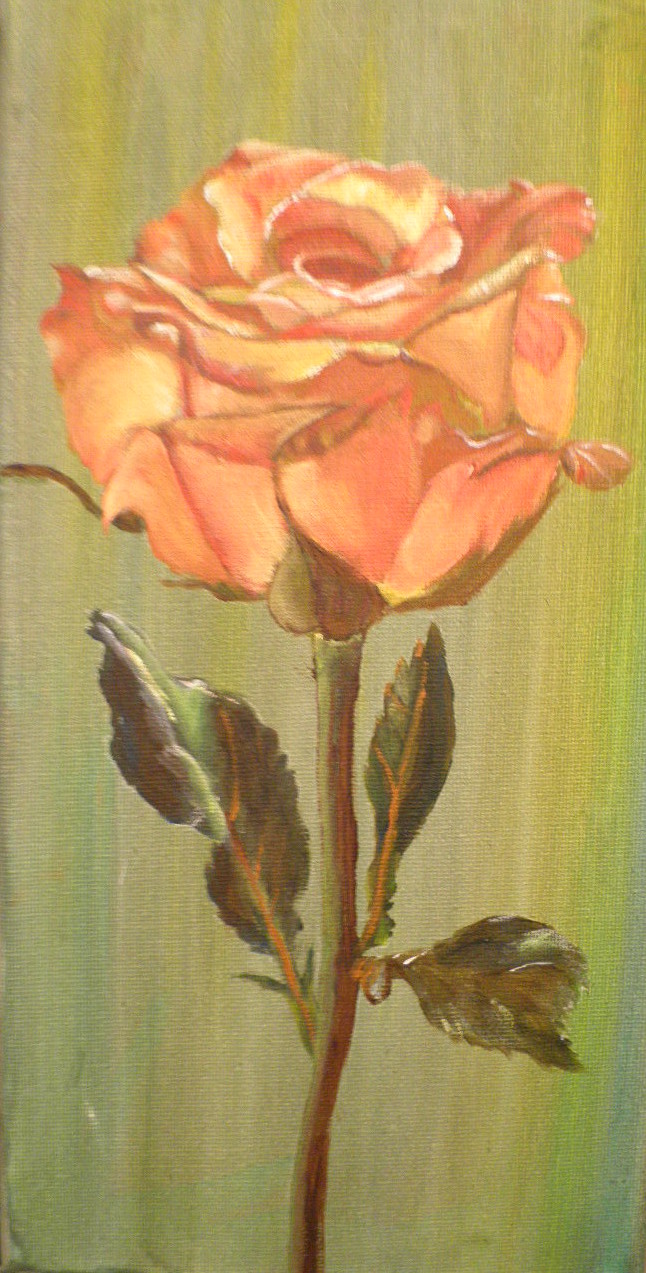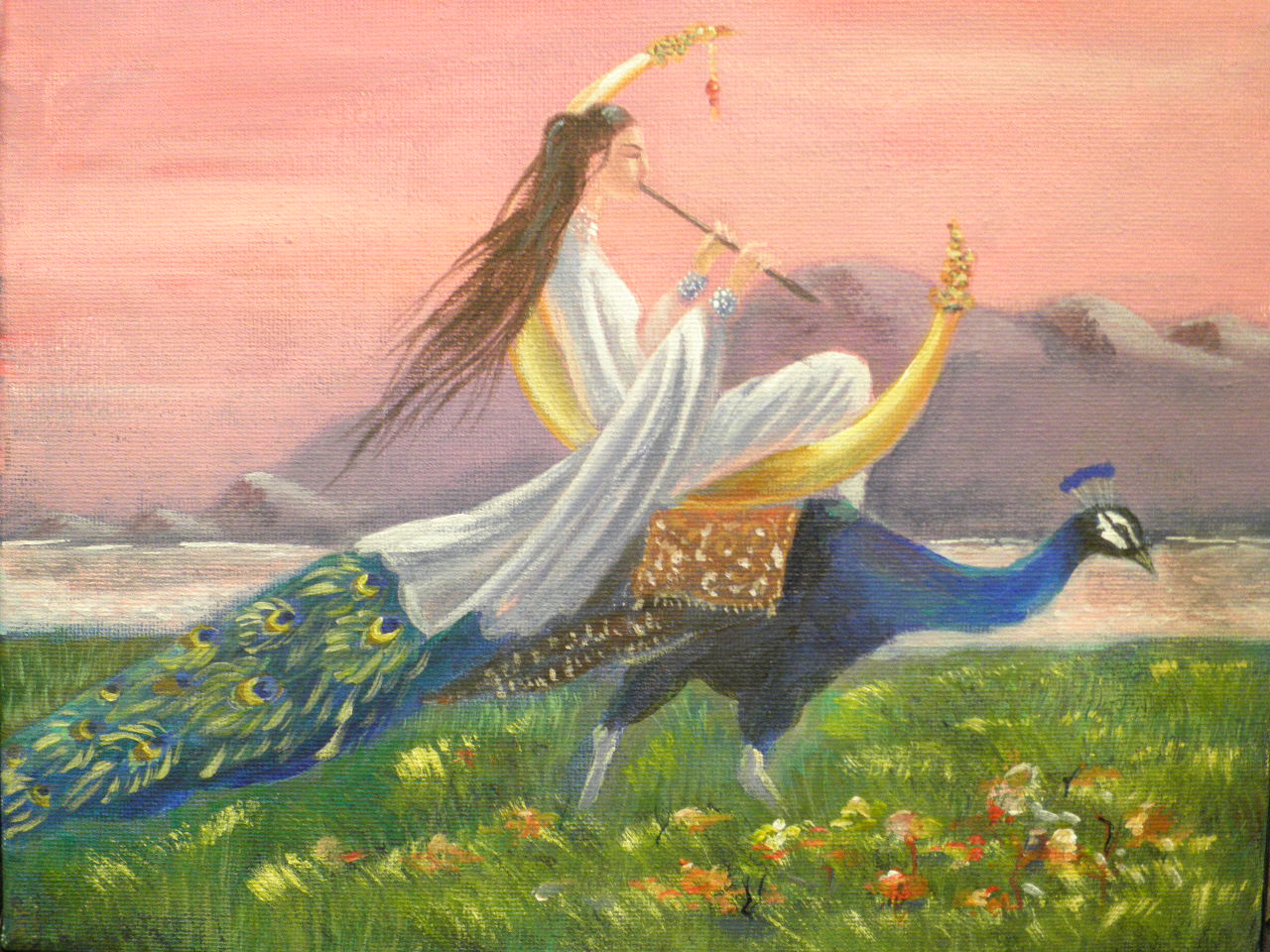 Oil Painting lessons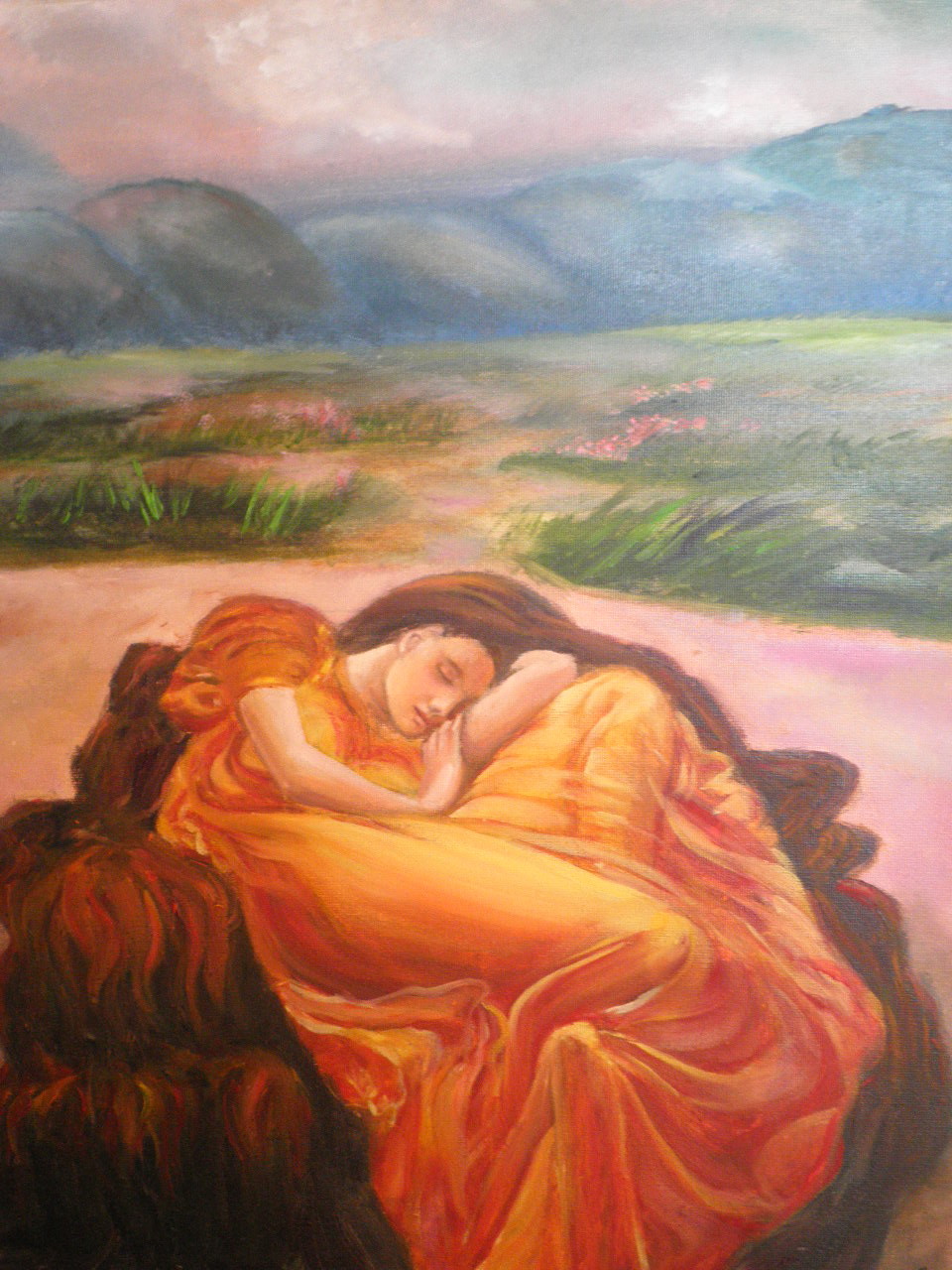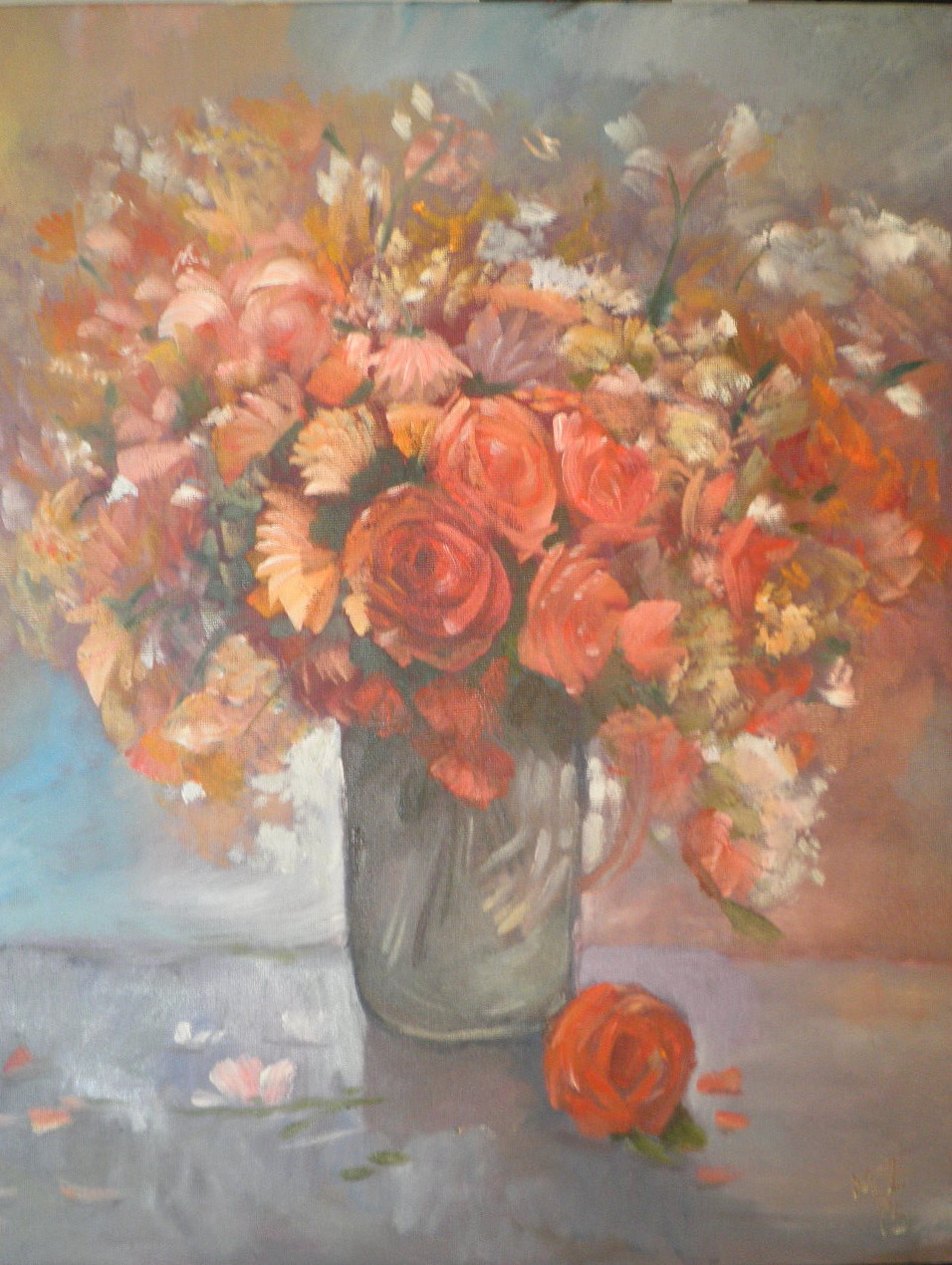 Drawing Lessons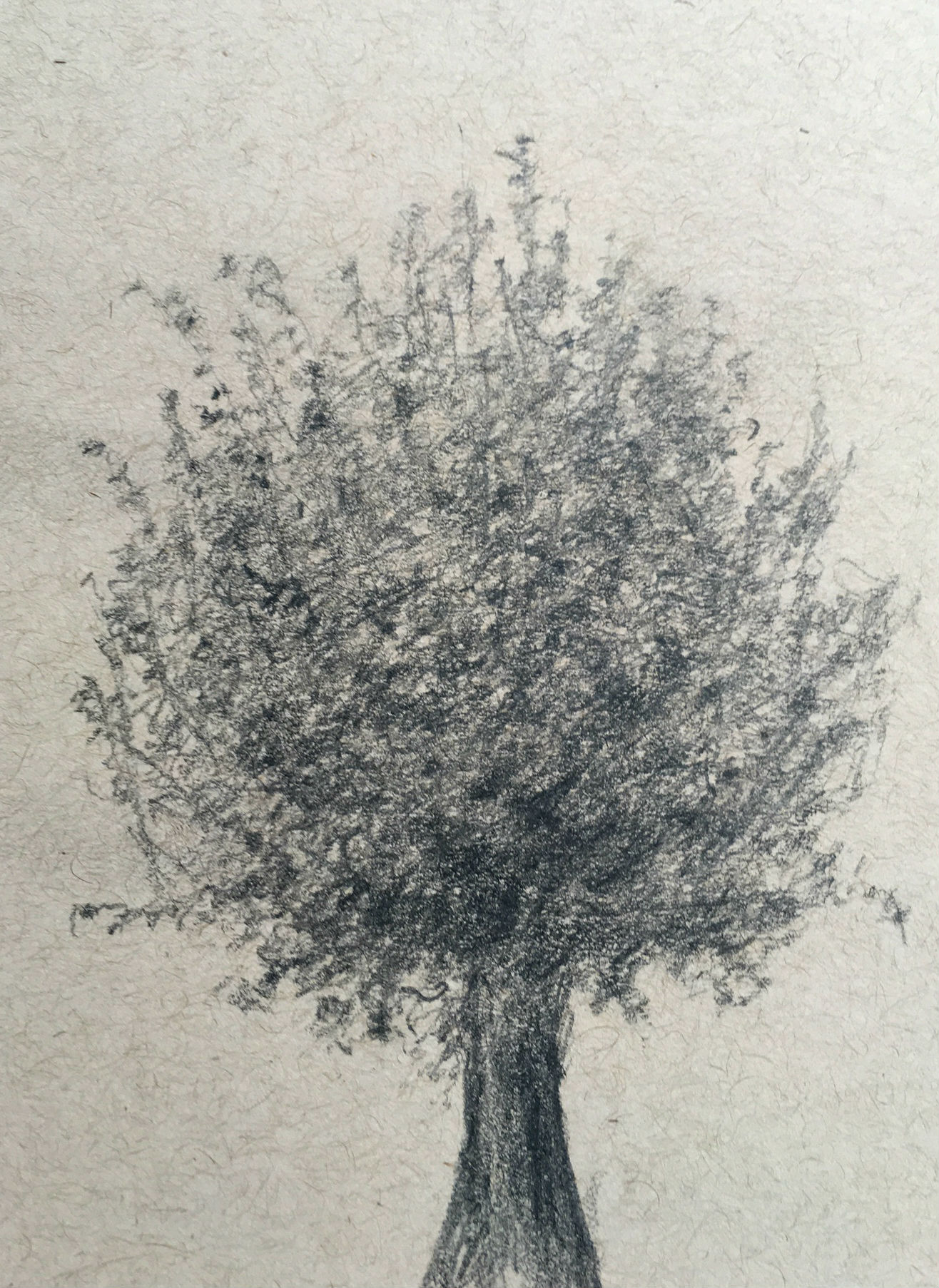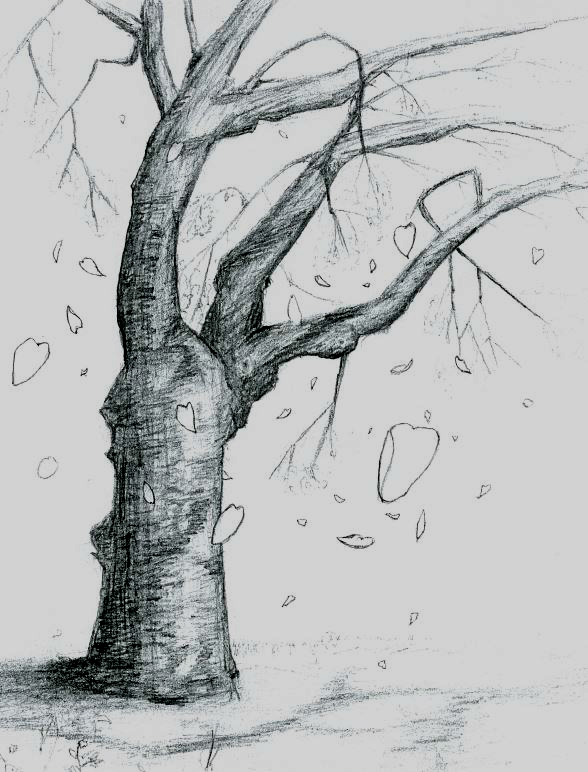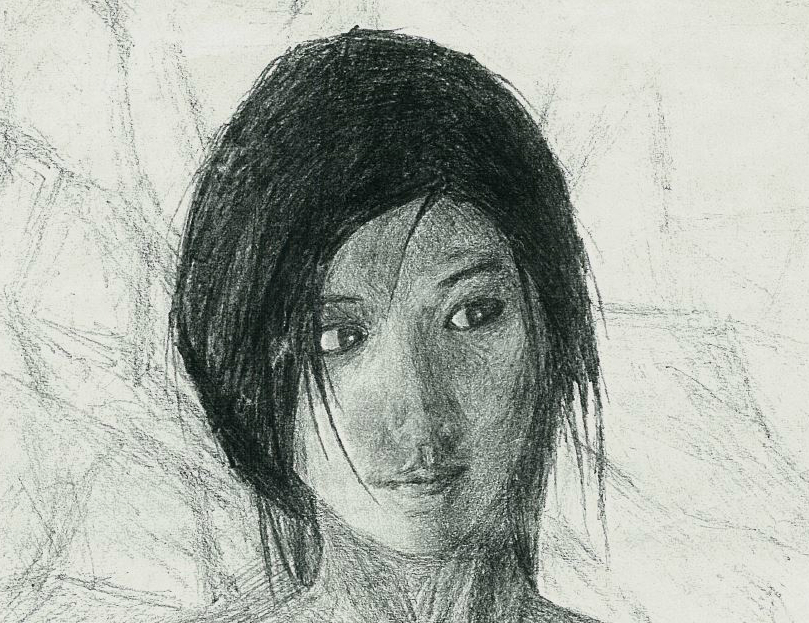 Water Color Lessons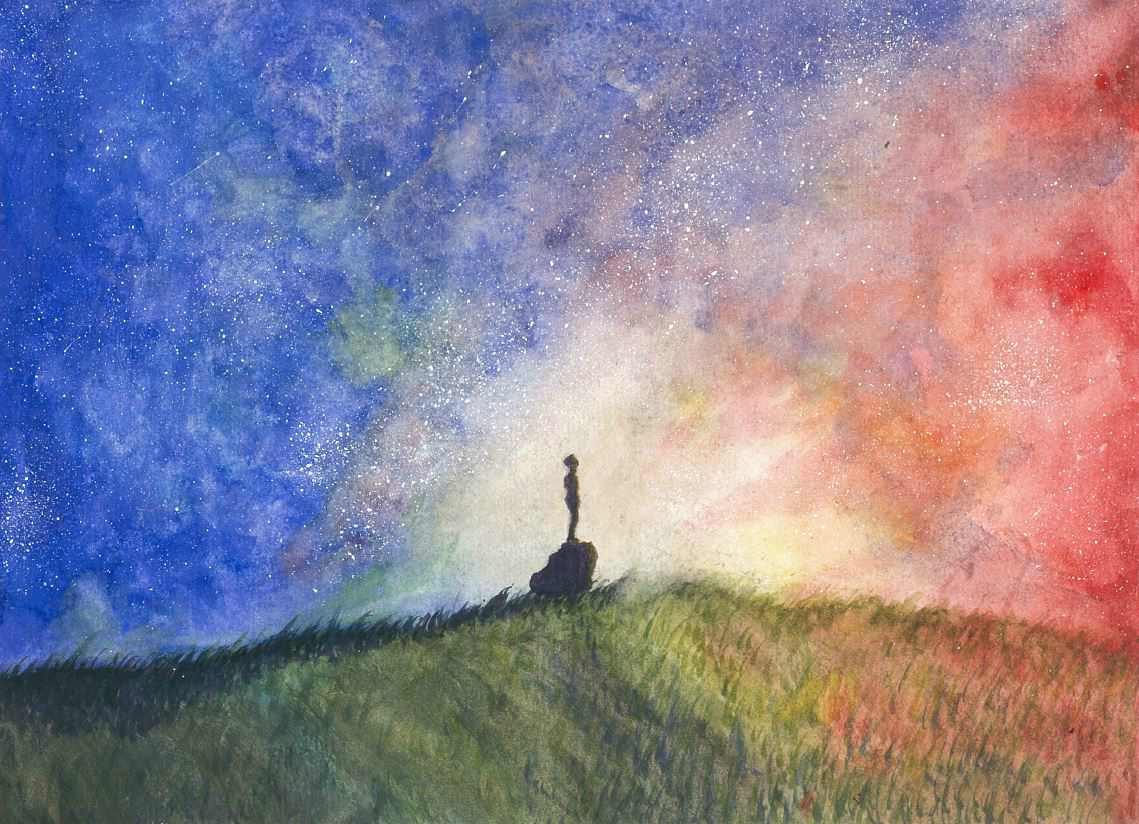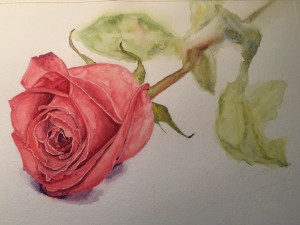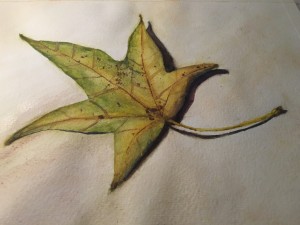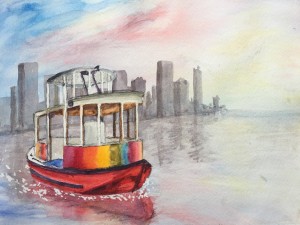 Colored Pencil Drawing Lessons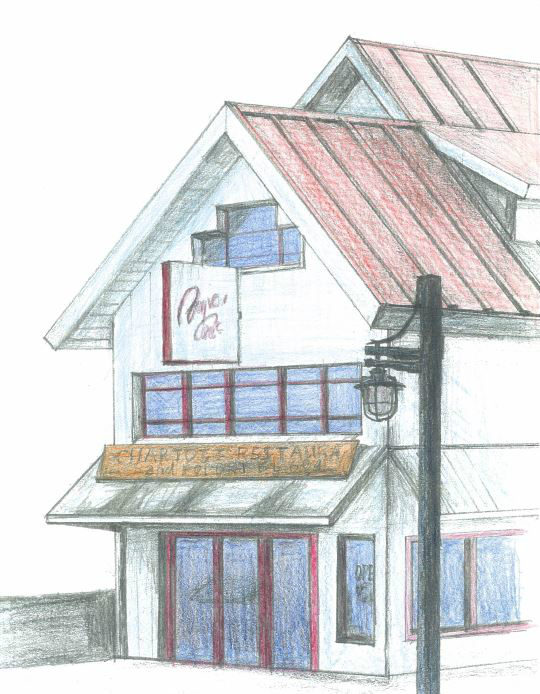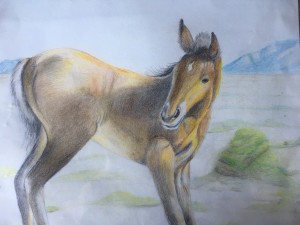 地址:Metrotown area, Burnaby, BC
电话:778-836-8976